Human Growth Hormone - The Fountain of Youth
Human Growth Hormone (HGH) is a naturally occurring hormone in the human body and is responsible for our good wellbeing. In fact, it is so critical for our health that it is also known as the "fountain of youth" hormone. Find out how you can boost HGH naturally...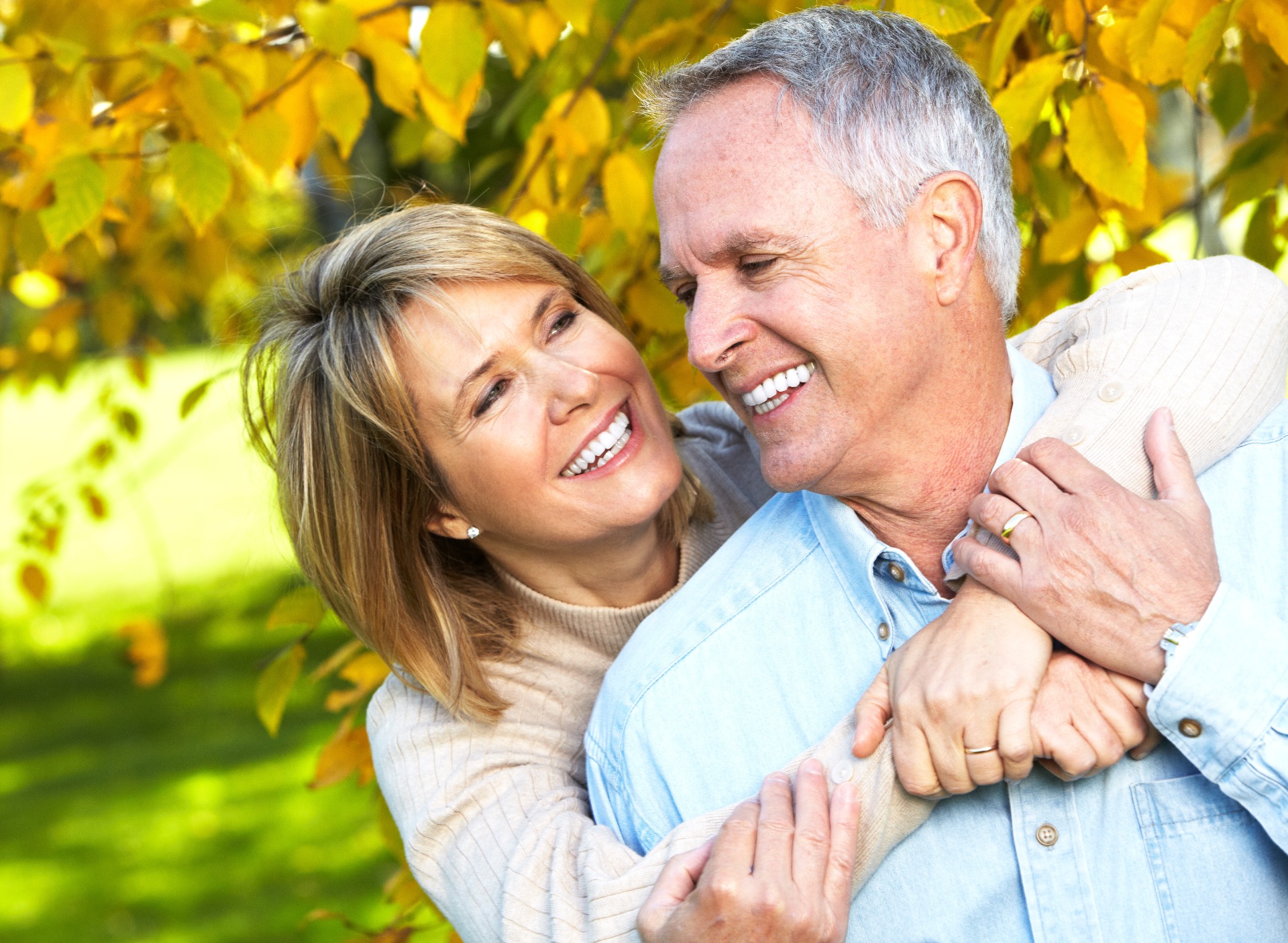 Content coming soon...
Please check back again soon.